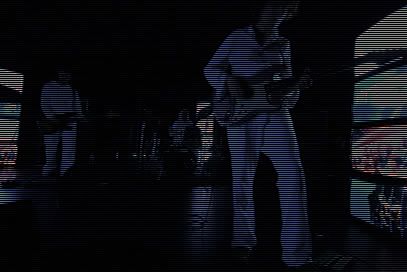 Joakim & The Disco es el nombre que se pone Joakim cuando presenta su Live Act, la onda es que hace poco aparecio un track con este nombre, indicando que posiblemente se encuentre trabajando en un nuevo material con toda su banda, que, a juzgar por este teaser, estara en llamas.
Este track tiene un sonido disco como de serie de TV de finales de los 70's. Increible, se presta para mover el esqueleto como pocas canciones que he escuchado ultimamente...
Joakim & The Disco- Love & Romance & A Special Person
Dance & make love [to someone you like]!